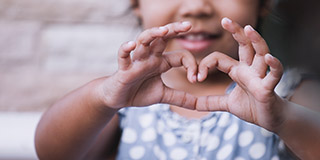 Shouldn't everyone have a place to call home?
At Edina Realty we know real estate is rooted in our communities. And, an investment in our neighborhoods gives us all a better place to call home. The Edina Realty Foundation offers financial support to non-profit organizations serving homeless individuals, children and families and/or homelessness prevention in communities across Minnesota and western Wisconsin. Since its inception in 1996, the Edina Realty Foundation has raised more than $10 million.
Our funding is made possible by:
Agent and employee contributions
Year-round fundraising events
Edina Realty Home Services contributions
Our Mission:
To support and improve the lives of the homeless in the communities we serve.
Status Definitions
For sale: Properties which are available for showings and purchase
Active contingent: Properties which are available for showing but are under contract with another buyer
Pending: Properties which are under contract with a buyer and are no longer available for showings
Sold: Properties on which the sale has closed.
Coming soon: Properties which will be on the market soon and are not available for showings.
Contingent and Pending statuses may not be available for all listings