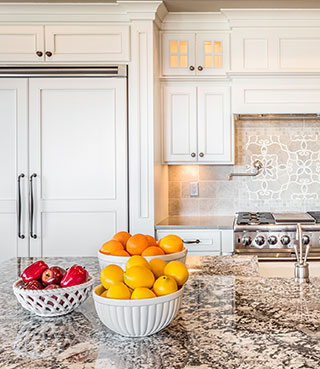 Search luxury homes in Minnesota and Wisconsin
We know the luxury real estate market
Across Minnesota and western Wisconsin, homes priced above $750,000 are considered (and marketed) as luxury or upper-bracket homes. Whether you're purchasing your first first high-end home or are a seasoned pro, our expert Exceptional Properties agents will help guide you through your luxury real estate purchase.
Start your luxury home search now and find the stunning photos, detailed property information, maps and virtual tours you're looking for. Refine your search using more than 200 filters, including interior and exterior features, style, amenities and more. And when you're ready to make a move, our knowledgeable luxury real estate agents can answer your questions and help guide you in the journey toward your dream home.
Latest Exceptional Properties (1486)
Status Definitions
For sale: Properties which are available for showings and purchase
Active contingent: Properties which are available for showing but are under contract with another buyer
Pending: Properties which are under contract with a buyer and are no longer available for showings
Sold: Properties on which the sale has closed.
Coming soon: Properties which will be on the market soon and are not available for showings.
Contingent and Pending statuses may not be available for all listings