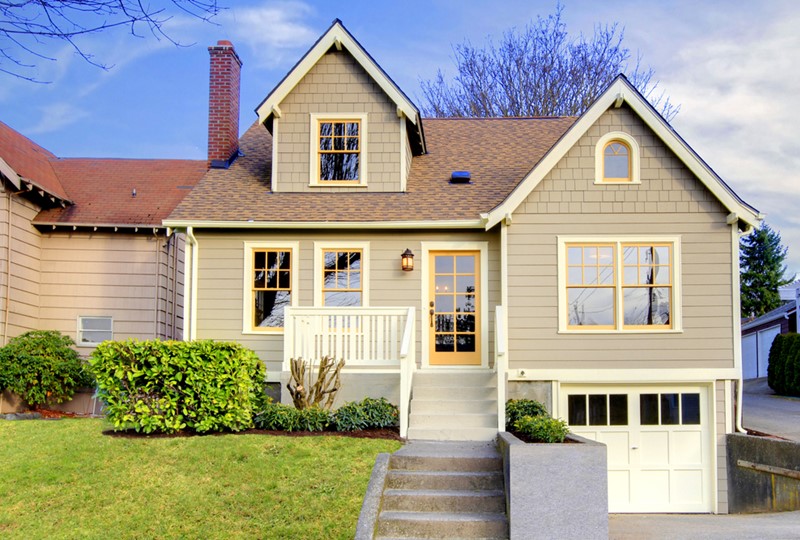 We want to help you protect the equity investment in your home during the listing period. One valuable way is by including an HSA℠ home warranty. A home warranty placed during the listing period can help reduce many out-of-pocket expenses sellers often experience from unexpected breakdowns and repairs.
Top reasons it's important for sellers to include a home warranty:
Seller coverage is free*. Coverage for the seller is complimentary while the home is on the market, for up to six months, with premium due at closing (if you need more time, you may be eligible for six additional months of free coverage). Seller heating and air conditioning coverage is an option and can be added for an additional $60.
Failures found on home inspection may be covered by a warranty. If a potential issue is found during inspection, you can call HSA first to find out if it could be covered. An HSA home warranty could make this process less traumatic and financially stressful.
May prevent post-sale disputes. If an unexpected, covered failure occurs in the home after the sale, the buyer will turn to HSA to solve the problem.
Limitations and exclusions apply. See contract for details.
Avoid the worry and inconvenience of dealing with unexpected home repairs. With an HSA home warranty, you get reliable protection backed by exceptional service.
Edina Realty receives marketing fees from HSA.