MN > Saint Paul > North End
Your guide to North End St. Paul, MN
About North End St. Paul, MN
St. Paul's North End community comprises District 6. The community features many restaurants, parks, and is home to the historic Oakland Cemetery. Many of the neighborhood's businesses and restaurants can be found within the commercial corridor of Rice Street. Some local favorites include Mama's Pizza, Tin Cup's, and Dar's Double Scoop ice cream shop. The North End also marks the start of the Gateway Trail, an 18 mile paved trail that travels northeast through the cities of Maplewood, North St. Paul and Oakdale, and ends at Pine Point Regional Park near Stillwater.
Search all North End St. Paul homes for sale
St. Paul Communituies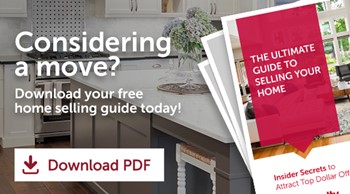 Status Definitions
For sale: Properties which are available for showings and purchase
Active contingent: Properties which are available for showing but are under contract with another buyer
Pending: Properties which are under contract with a buyer and are no longer available for showings
Sold: Properties on which the sale has closed.
Coming soon: Properties which will be on the market soon and are not available for showings.
Contingent and Pending statuses may not be available for all listings