MN > Saint Paul > Summit Hill
Your guide to Summit Hill St. Paul, MN
About Summit Hill St. Paul, MN
Summit Hill is one of the oldest communities in St. Paul. Bounded by Summit Avenue, Interstate 35E and Ayd Mill Road, the area makes up St. Paul's District 16. Summit Hill is known and beloved for its history, architecture and its many pedestrian-friendly shopping and dining choices. The Summit Hill community is filled with historic mansions within the Crocus Hill and Grand Hill neighborhoods, including the famous James J. Hill House and F. Scott Fitzgerald's home.
Search all Summit Hill St. Paul homes for sale
St. Paul Communituies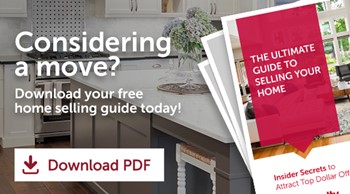 Status Definitions
For sale: Properties which are available for showings and purchase
Active contingent: Properties which are available for showing but are under contract with another buyer
Pending: Properties which are under contract with a buyer and are no longer available for showings
Sold: Properties on which the sale has closed.
Coming soon: Properties which will be on the market soon and are not available for showings.
Contingent and Pending statuses may not be available for all listings