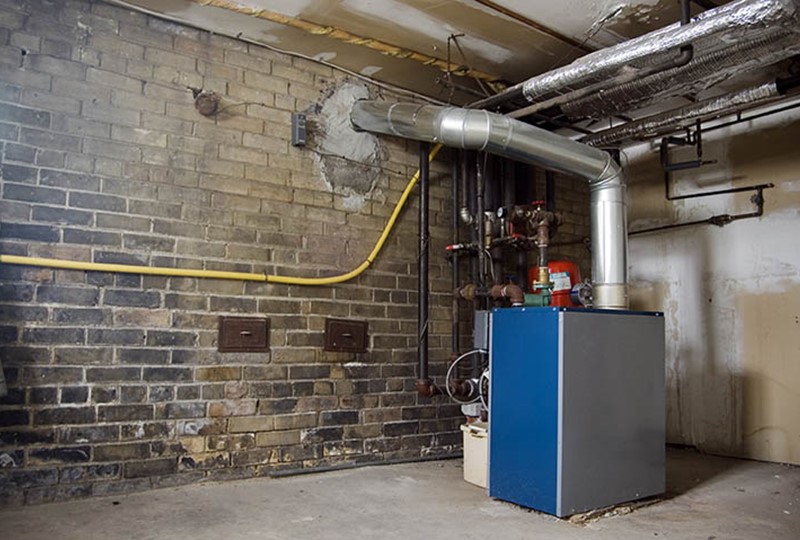 When selling your home, your agent will speak to you about disclosing the presence of radon in your home. But what exactly is radon, and what testing or information is required of Minnesota homeowners as they sell their home?
What is radon and when is disclosure of radon required?
Radon is an odorless, colorless and toxic gas, and it is thought to be the leading cause of lung cancer in non-smokers. Nationwide, more than 21,000 people die annually from long-term radon exposure.
In Minnesota, a law passed in 2013 states that home sellers must disclose any knowledge of radon concentration in their home. Radon disclosure information is built into the seller disclosure forms, and will ensure that the seller shares:
Whether tests have occurred on the property.
The most current records/reports on radon in the home (if any are available).
A description of any radon concentrations, mitigation or remediation at the property.
A specific radon warning statement and a copy of the MN Dept of Health publication on radon.
How can I hire an inspector for a radon test?
The law in Minnesota only requires that you disclose known radon concentration issues, not that you perform a test when selling. However, if you are unsure of the radon levels in your home and would like them tested, it's advised that you hire a professional. Home tests are available, but are unlikely to be as accurate as one performed by a Radon Measurement Professional.
The Minnesota Department of Health has a list of licensed professionals by area on their website, or your real estate agent can recommend their preferred professional.
What happens if my home contains high levels of radon?
Because radon is produced by decaying soil elements, the most common "fix" is to run a pipe from underneath your house to outside the property and to seal off any entry points in your home's foundation.
If a test shows a dangerous level of radon within the home and you have not yet put your home on the market, you may choose to mitigate the radon on your own. You will still have to disclose the previous levels and the work you have paid for, but buyers may be put at ease knowing that the radon in the home is under control.
If you do not wish to pay for mitigation or remediation, you and your REALTOR® will have to disclose the known radon concentration to the buyer — and likely have to negotiate who will pay for the costs to repair and close off the entry points.
Need further information and assistance?
If you're planning on selling your home, talk with Edina Realty or your Realtor about the best plan of action for your home's radon levels. Together, you can determine if you want to run a current test before listing your home for sale.