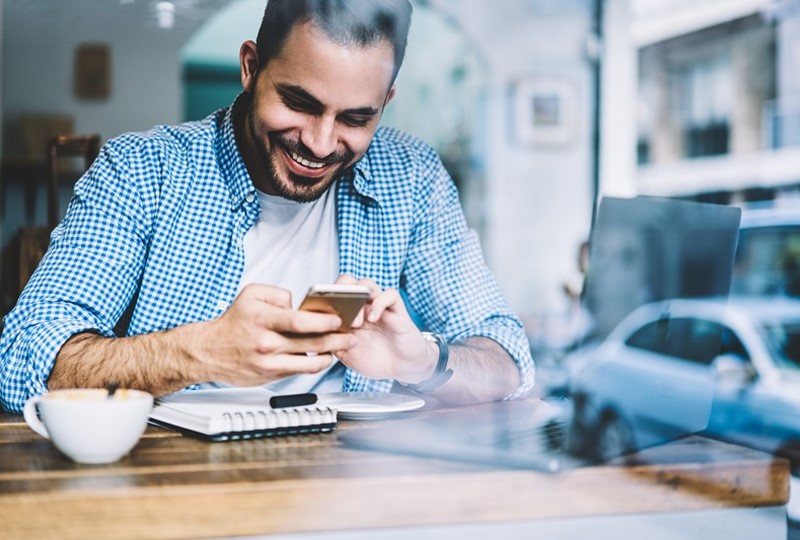 As today's buyers know all too well, there are simply not enough homes available for sale to meet demand. That has suppressed the number of sales and has sparked competition among buyers, leading to fast sales and rising prices.
Key insights for April 2018*

New listings: -7%
Median sales price: +9% — $284,000
Pending sales (signed purchase agreements): -7%
Average days on market: -10% — 53 days
Number of homes for sale: -25%
Multiple offers and you
Depending on which side of a transaction you find yourself, the term "multiple offers" could lead to celebration or groans. With buyer demand strong and the number of homes low, appropriately-priced homes in popular neighborhoods are often seeing multiple offers on listings, sometimes before they even hit the public market.
Luckily, when you have a REALTOR® on your side, you have a pro to help guide you and provide insights on how to make or accept the best offer possible.
READ: How sellers can choose between multiple offers
READ: How buyers can compete in multiple offers
How do mortgage rates factor in?
The Federal Reserve has been incrementally raising rates, so borrowing money has been getting more expensive. Mortgage rates have risen to the highest point in four years, but they remain at half of the 50-year average of 8.25 percent.
Economic check up
The long and the short of it
Rising prices and fast sales make it an ideal time for homeowners who have been sitting on the fence to list their homes for sale.
Buyers can expect a competitive landscape, especially at lower price points. Getting pre-approved is an important first step that makes would-be buyers more attractive to sellers.
Ready to get started?
If you're ready to find out what you could get for your home, reach out to be connected with a market expert in your area. You can also download the Ultimate Guide to Selling Your Home for insider secrets and tips.
*All data courtesy of NorthstarMLS for the 13-County Twin Cities metro area for April 2018.